Morgans For Sale

2017 Buckskin Colt
100% Foundation Bloodlines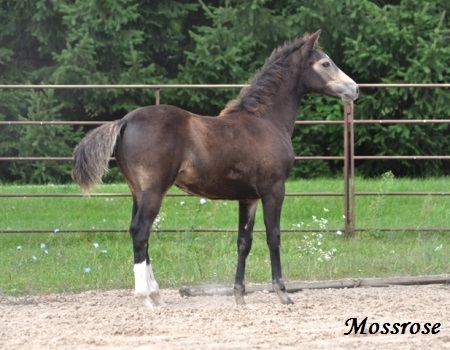 Mossrose Ysabella (Montanan Harvest x Whippoorwill Salus) foaled this superior buckskin colt by Whippoorwill Newmoon (Blackwood Correll x Whippoorwill Kathleen). Newmoon and Ysabella are pictured below. This colt is easy going and a joy to have around. I have started calling him Jace and it seems to fit him. Like all of our Morgans, he is smart and tries hard to please his people.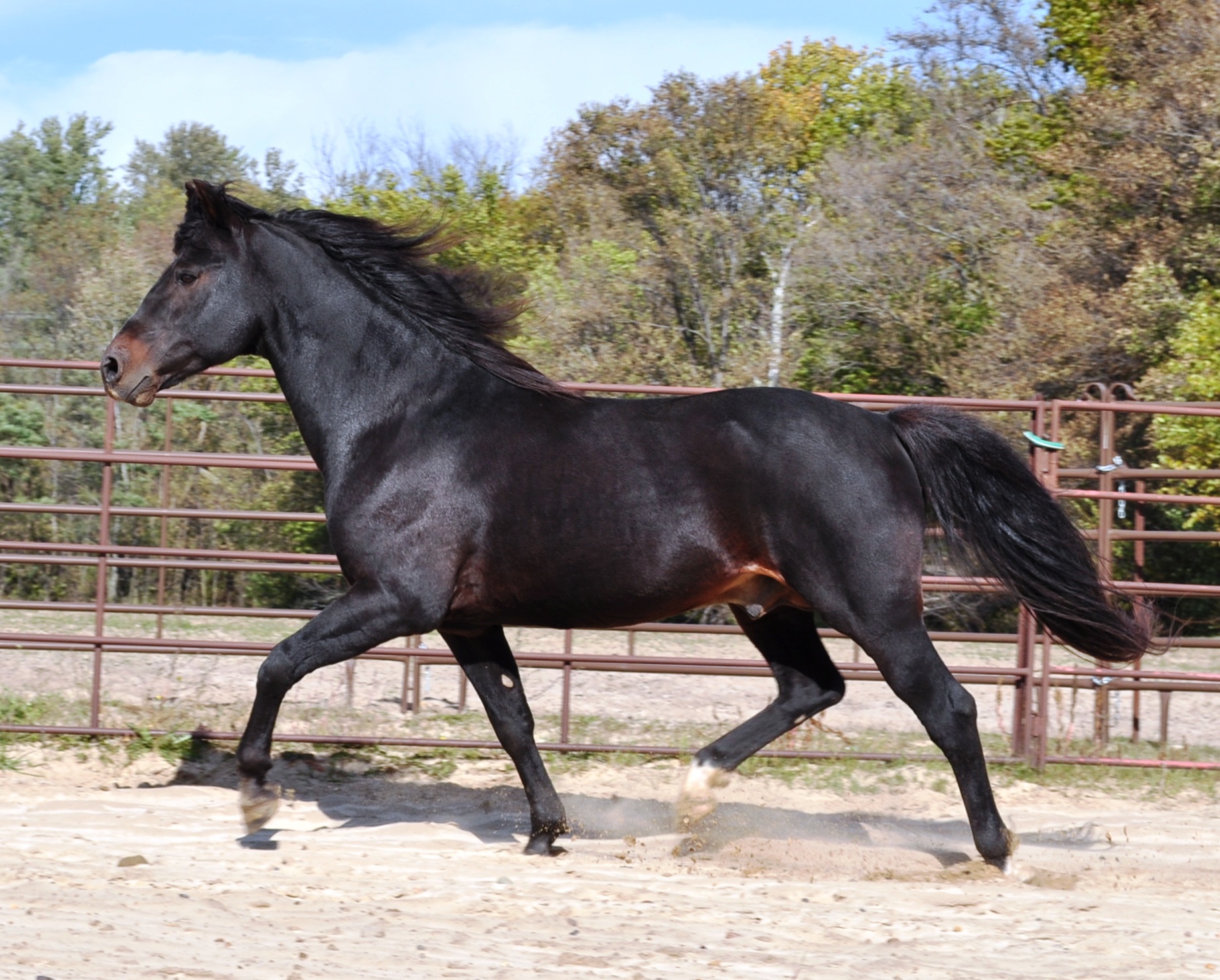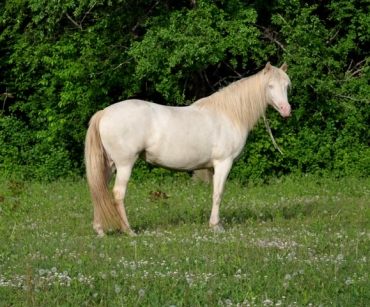 Jace is a goldmine of rare old blood and would shine in any breeding program. He is also a top performance prospect when looking at the successful horses in this pedigree and seeing the way he handles himself. John is in need of a head horse, so we had intended to keep this colt, geld him and use him for that purpose. However, over the summer, we've come to realize there just aren't enough hours in our day to get him finished the way he needs to be for that job. We also feel he is deserving of being shared with others to propagate the Foundation Morgan Horse if someone is interested in that. There are 4 colts of this same cross and we have retained one for ourselves as a stallion prospect and using horse, Mossrose Golden Ridge, who this colt most resembles. Ridge can be seen on "The Boys" page to give you an idea of how this colt should mature. Jace should make it to 15.1H without a problem, possibly 15.2H.
This 2017 colt is handled twice a day. He most often meets us at the gate in the evening, is easily haltered and led to a tie stall. He stands tied quietly in the tie stall while he eats his grain. At night he goes in a box stall or dry lot with a gelding. He is kept current on deworming and having his feet trimmed. He was weaned in mid-October, is hardy, healthy, a good eater and ready to go on to a new home.
We strive for the true versatile Morgan Horse and feel Jace is just that. He should be able to excel at a variety of things, but looking at him, he tends toward being a better prospect for the western events. He would shine bright and be a stunning Morgan example in Western Dressage. Western Pleasure, Reining and Cowhorse events would suit him. He already jumps small logs and piles of brush with ease, so those skills could be honed as well. He has 3 correct gaits. He moves straight and true with a nice length of overstride at the walk and trot. We have worked hard to acquire breeding stock that have a ground covering walk, a nice, round, baroque trot and an excellent canter/lope. The blood breeds true and this colt is a fine example of the classic Morgan Horse. Jace is the complete package of pedigree, conformation and ability making him a top stallion and/or performance prospect.
Click Here for a link to a NEW YouTube video of Jace from birth to present, ending with photos and video of him at liberty on September 10, 2017
Sire
Whippoorwill Newmoon
Sire
Blackwood Correll
Sire
Red Correll
Sire
Will Rogers
Dam
Kate Smith
Dam
Lady Rockwood
Sire
Shenandoah Red
Dam
May Rockwood
Dam
Whippoorwil Kathleen
Sire
Whippoorwill Duke
Sire
Squire Burger
Dam
Broadwall Mayfield
Dam
Diana-Mansfield
Sire
Panfield
Dam
Silver Mae
Dam
Mossrose Ysabella
Sire
Montana Harvest
Sire
Triple S Red Cedar
Sire
Triple S Red Major
Dam
Triple S Goldusty
Dam
Tia Margarita
Sire
Tio Lalo
Dam
Gay Berta
Dam
Whippoorwill Salus
Sire
Californio
Sire
Tio Lalo
Dam
Sissey
Dam
Whippoorwill Pazazz
Sire
Whippoorwill Duke
Dam
Piankeshaw Juzana